What's New...
OUT OF STUDIO SEPTEMBER
Saturday, August 27, 2022 by Gimbey dela Cruz | Out of Studio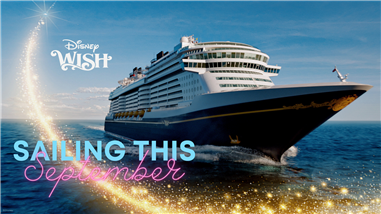 Dear All,
I will be out of the Studio from September 2, 2022, to November 5, 2022
However, Online classes resume this October. Waitlisted students will get all available schedules when I get back to the studio by November.
I will be on call through FB/IG Messenger and Viber (09989997508). Except for Sept 12-16, I will not have an internet connection. You may also email me at teachergimbey@gmail.com - I check this email often.
The Voice Studio will be under Vincent and Betina's watch while I am away, and Razel will be on overwatch at discord. Should you have any performances that need extra practice, please don't hesitate to contact them.
Teacher Gimbey