What's New...
Discord Community
Saturday, January 1, 2022 by Gimbey dela Cruz | Free Downloads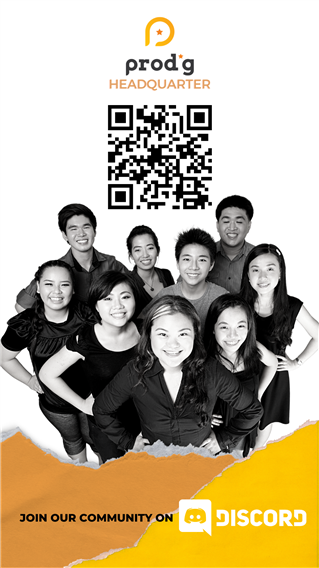 I am hoping to start a re/evolutionary change in teaching singing, by creating a collective community.
If you want me to be a part of your singing or even teaching journey, scan the QR code and help me make this collective community thrive.
WHAT'S ON DISCORD
Limited Library Access
Vocalization Access (soon)
Private Online Community
Direct Communication with Teacher Gimbey
I am thankful for each and every one of you and I am looking forward to working with you soon!